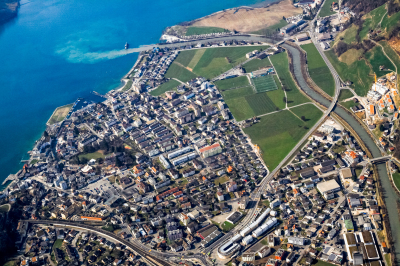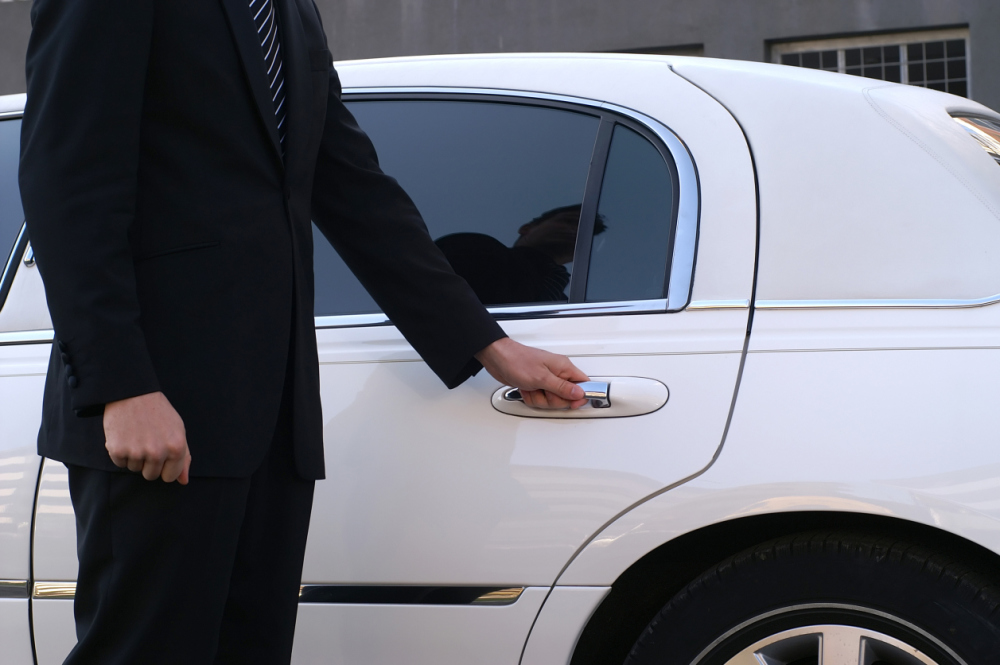 Eagle Shuttle offers door to door shuttle transportation service to PDX, from Portland Metro area, Washington, Yamhill, Multnomah County, Hillsboro Airport and all local airports in Oregon. Our shuttle service provides marked, well-identified vehicles such as the Eagle Shuttle LLC Washington County and Beaverton area that offers not only local service but long distance transportation as well. 
We provile long distance services as well  from homes, offices, hotels, and airports. We also provide group charter, weddings, wine tour, and special events. (by availability) 
You can rely on us to provide you with safe, well-maintained vehicles and professional, courteous drivers. Our vehicles are inspected annually for safety.